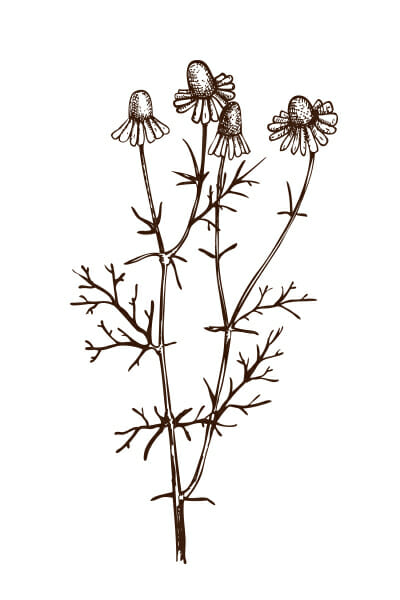 Welcome!
As an internationally trained naturopath and classical homoeopath, I have been working in a very successful and busy private practice since graduating in 2004. My international diploma (Australia) equals the Swiss diploma of an "eidg. Dipl. Naturopath in Homoeopathy HFP".  I am a professional member of the HVS (Homöopathie Verband Schweiz) and I am registered by the EMR, which means that my consultations can be claimed through the Swiss complementary insurance schemes.
Services include homoeopathic and naturopathic consultations, allergy testing as well as dietary and nutritional advice.
I treat babies, children, teenagers and adults for acute and chronic ailments and offer guidance in matters concerning your health.
To me, the highest purpose of any natural healing method is to strengthen the vital force, so that healing can unfold from the deepest possible place.
It is crucial for me to understand and comprehend each and every patient in their uniqueness. For this purpose I often draw on the deep wisdom and guiding principles of the "Sensation Method", a relatively new method that is based on the latest discoveries in classical homoeopathy and that will be explained subsequently.
My objective is to work with you, to uncover your unique inner dynamic that has contributed to the development of physical, mental or emotional symptoms of ill-health, which we can then aim to heal with the help of homoeopathic remedies, nutritional supplements and possible dietary changes.
I offer consultations in English and in German and online consultations may be arranged on request.
To book an appointment please fill in the contact form, or ring the clinic directly to leave a message.